Kamasa Recognized Amongst 100 Most Impactful Change Makers in Africa, 2022
Kamasa Speaks at the 5th Global Conference on Elimination of Child Labor, 2022 Durban South Africa
Kamasa awarded Mandela Washington Fellowship, Outstanding Youth in Agriculture of the Year, Active Citizenship Award and Social Impact Award in 2022
Kamasa Receives Community Leadership Award from African Queen of Energy Awards 2021
Kamasa Awarded Ghana's Outstanding Youth in Agriculture of the Year 2021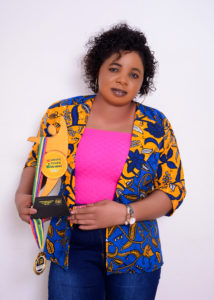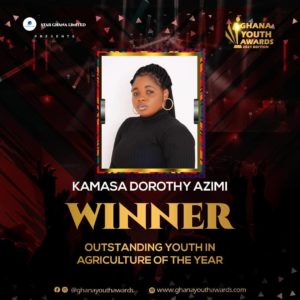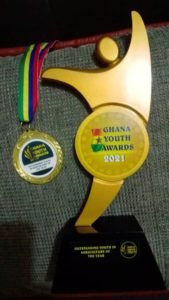 Our Founder and CEO was awarded as Ghana's Outstanding Youth in Agriculture of the year 2021 by Ghana Youth Awards. Sponsored by Star Ghana Limited, the award scheme is set to celebrate Ghanaian youth in all sectors of the economy
OD Impact Challenge 2021 Top 30 Under 30 ChangeMaker Award Winner
Our founder/ CEO was awarded the OD Impact Challenge 2021 30 Under 30 ChangeMaker.  
 Announcing the 2nd Class of OD Impact Challenge 30 Under 30 Changemakers! The Changemaker List is set to recognize and amplify the Impact of 30 change-makers from across the world every year through publicity. They represent leaders and entrepreneurs who are taking great steps to solve real problems and add significant value to the lives of people in their communities.



Kamasa Speaks at global Landscapes Forum, and at West Africa Centre for Crop Improvement 2019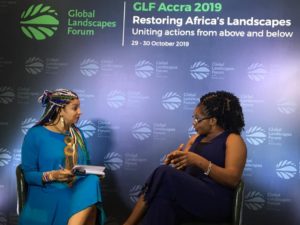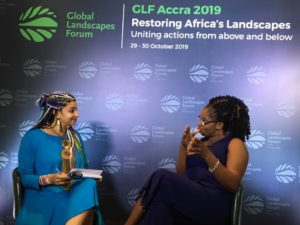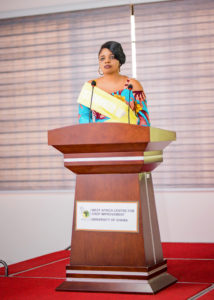 Cowpea Value Chain Workshop
Our Founder/CEO was invited by the West Africa Centre for Crop Improvement (WACCI) to a Cowpea Value Chain Workshop on "Sustainable Intensification of Cowpea Production and Value Chain Development" under the WACCI led African Union – European Union (AU-EU) funded project at the University of Ghana. The aim of the workshop was to discuss extensively key issues affecting the production, processing, marketing and utilization of Cowpea in Ghana and opportunities for strengthening the existing value chains for Cowpea and to develop a policy brief that should inform key stakeholders appropriately.
The workshop was held at WACCI's Conference room, University of Ghana, Legon on March 4, 2019. In her presentation, she stated that insect pests, long periods of drought, lack of education and funding were major constraints the basic female farmer faces. She pleaded with stakeholders to come up with policies that Will address gender disparities in the Cowpea value chain. She also called on all agriculture stakeholders.