Centre for Women and Food Security-Ghana is a community developments based organization seeking to ensure that rural women are educated, empowered and engaged in agriculture value chains development.
Supports rural women to create programming that will help small scale female farmers to be more involved in the agriculture value chain thus helping them to improve productivity, maximize yields and achieve food security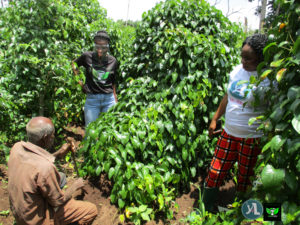 We help the Farmer serve you better
Once in a while, you visit the doctor, the lawyer or a carpenter but three times in a day you need the farmer. 
Let's give back to the farming communities
You can affect Lives possitively, why not take this as an opportunity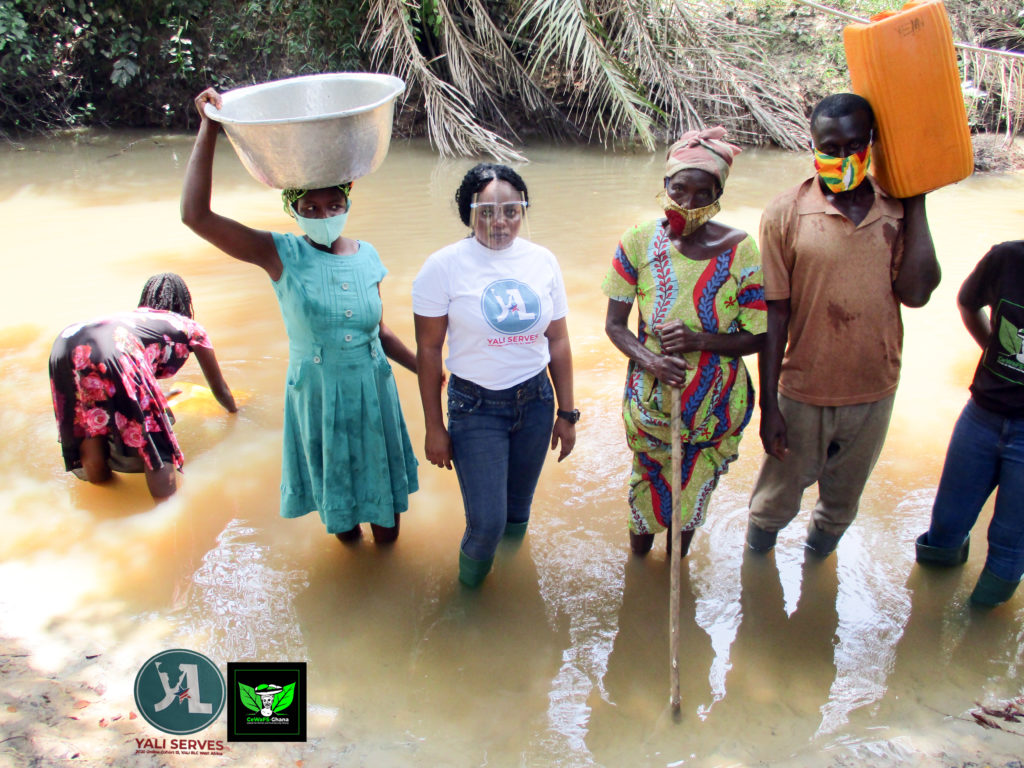 Leveraging traditional knowledge on natural resources management for food security.