Centre for Women and Food Security-Ghana is a community developments-based organization seeking to ensure that women in rural, migrant, deprived and vulnerable communities are educated, empowered and engaged in agriculture value chains development.
Provide social and Technical Support to Women in rural, migrant, deprived and vulnerable communities and train them to gain new streams of income through regenerative farming.
Help rural, migrant, deprived and vulnerable communities restore depleted forests and agricultural lands to boost ecosystem services and enhance farm yields, to build food security for themselves.
CeWaFS-Ghana is committed to helping women achieve food security and are empowered to gain financial independence and boost livelihoods of their communities.
At CeWaFS-Ghana everyone counts. The personal traits, commitment, passion, and tolerance are the forces that drive our success. Our inclusivity motivates us to embrace innovation and create the social impact we envision for our society, and the strong enabled institutions we seek to build for the humanitarian sector.
Supports women in rural, migrant, deprived and vulnerable communities to create programming that will help small scale women farmers to be more involved in the agriculture value chain thus helping them to improve farm productivity, maximize yields and achieve food security.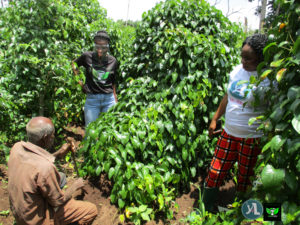 We help the Farmer serve you better
Once in a while, you visit the doctor, the lawyer or a carpenter but three times in a day you need the farmer. 
Let's give back to the farming communities
You can affect Lives possitively, why not take this as an opportunity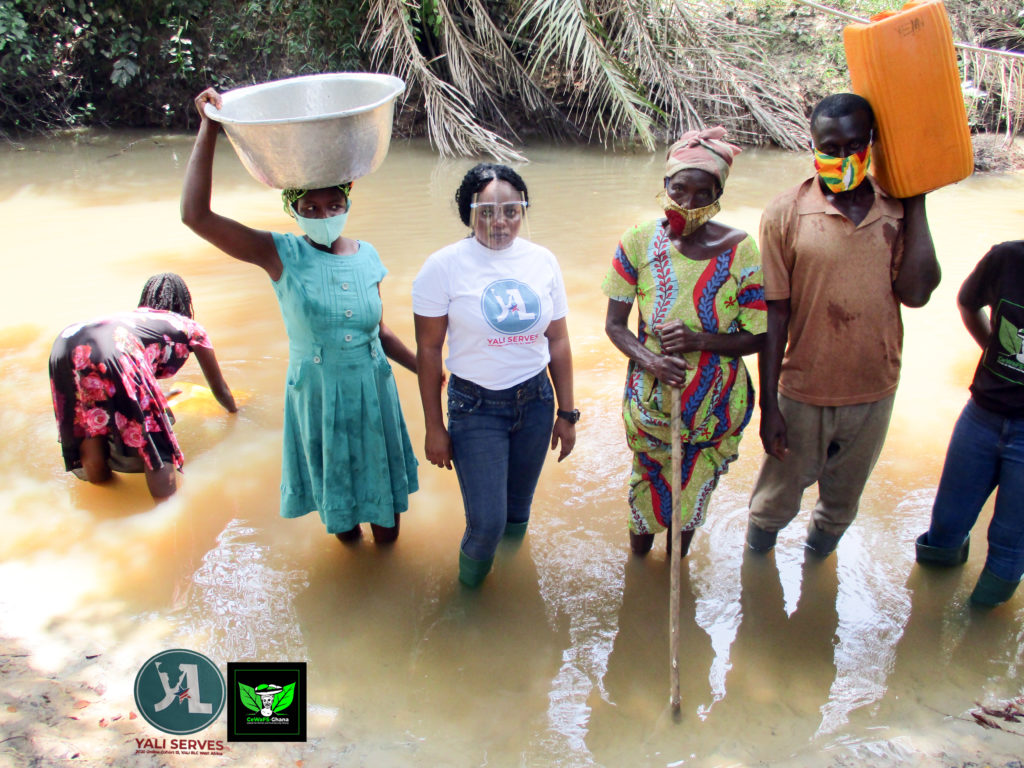 Leveraging traditional knowledge on natural resources management for food security.
Centre for Women and Food Security-Ghana is:
Helping improve livelihoods of vulnerable communities, protecting the dignity of displaced persons especially women through economic empowerment, and encouraging healthier diets, reducing food waste, and changing farming and land management practices to reduce emissions from food production.
Seeking to build abled and sustainable humanitarianism and lesson the stress on the humanitarian sector.
Helping rural agriculture to be more resilient to climate change impacts through nature-based solutions by diversifying crops on farms, restoring depleted agricultural lands and forests to boost ecosystem services.
Helping farmers reduce using conventional farming techniques to organic farming practices to ensure more healthy and chemical free foods
Helping rural women and smallholder farmers change from ploughing lands and harrowing it to adopting no till farming techniques to expand their farms which further generate more income to improve their livelihoods and also maximize yields to build food security.